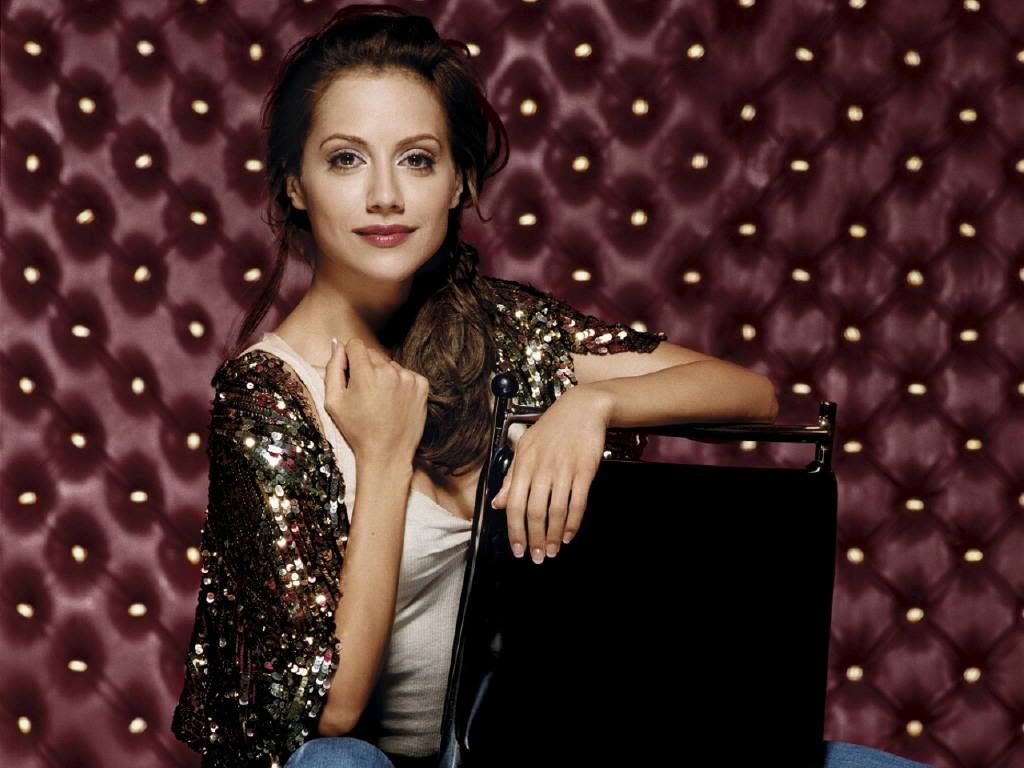 Hope you all had a lovely holiday? Mine was amazing but I could not seem to get Brittany Murphy out of my mind, I am still in shock somehow! I remember her make-over session on Clueless and the cutest scene ever when she sang "Rolling with the homies"....
Awwww, still one of my favorite movies of all time! Just can't help smiling, she was a real pleasure to watch and she captured my heart ever since. So, I decided to show some pictures of her life in denim, some are quiet old but would make you smile.
Jordache Jeans had a national campaign featuring her.
Her and her husband Simon Monjack. She is wearing Genetic Denim.
In 2008, wearing the Rock the Vote t-shirt and Juicy Couture Jeans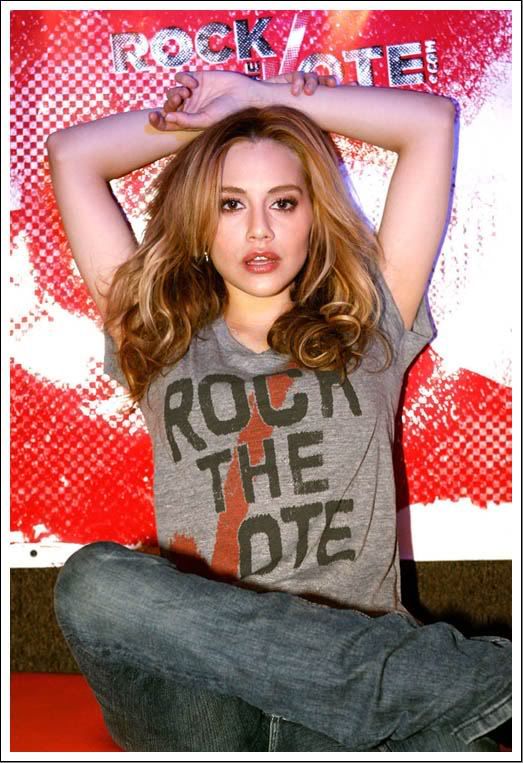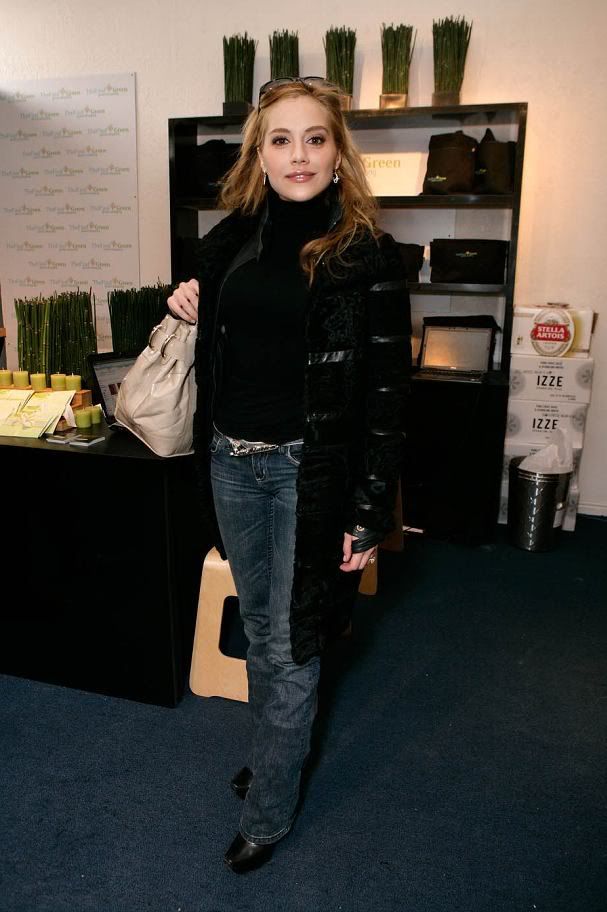 Wearing a pair of Rich & Skinny Jeans
During the Mercedes Fashion Week Fall 2008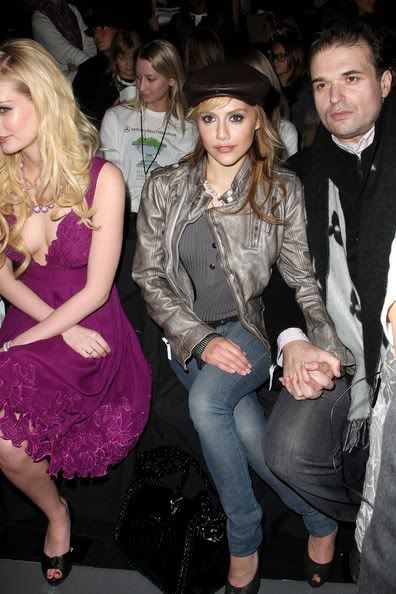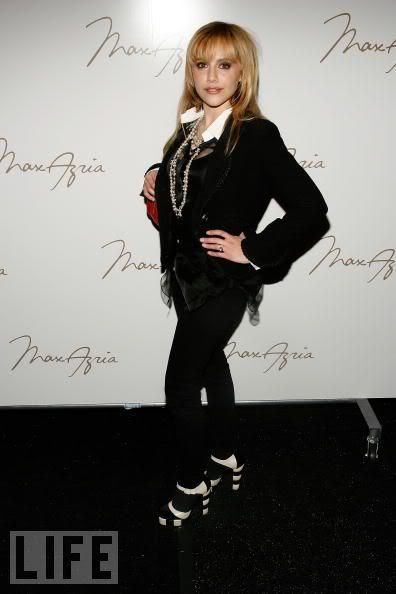 May her soul rest in perfect peace...xoxo